seven&nine is a jewel of modern architecture in the centre of Stratford, a perfect place to call home for a few days. The Festival City is one of Canada's most delightful towns in any season.
"Natural light sources are revealed around every corner"
Canadian Interiors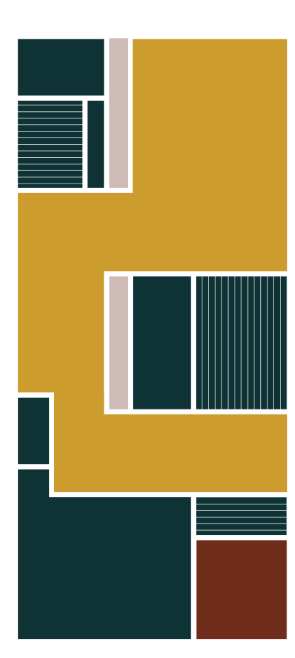 seven&nine comprises two adjacent buildings in downtown Stratford. At 7 Cobourg Street is the Tower House, designed by Shim/Sutcliffe Architects. Commissioned by Jim Morris to adjoin his acclaimed Rundles Restaurant which closed in 2017. Tower House will continue as it was over the past decade when many discerning guests enjoyed its ingenious design, meticulous detailing and modernist furniture. Book now for three-day weekend stays, or four-day midweek stays.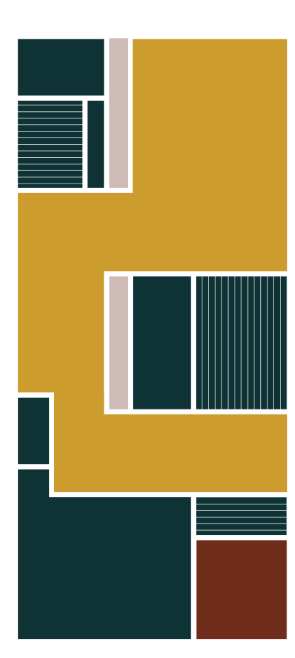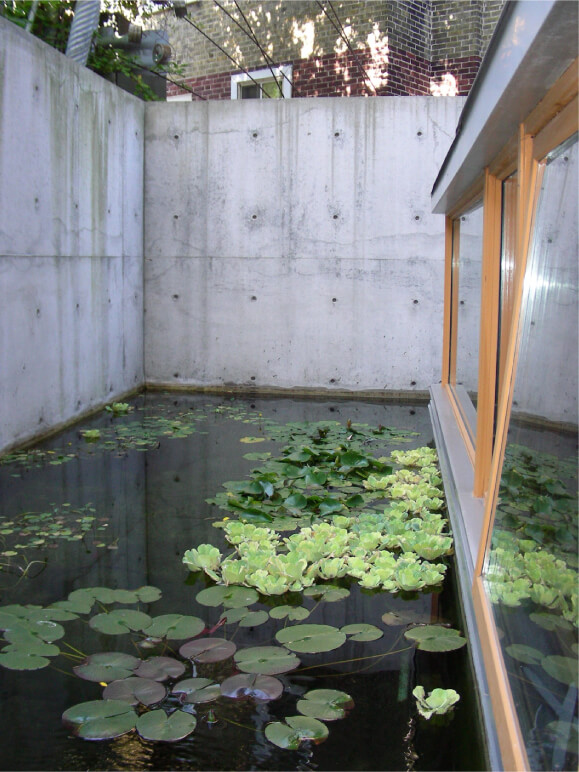 9 Cobourg, the former Rundles Restaurant, has been transformed into an inn with two spacious guest suites, and a salon/gallery for music, receptions, private catered dinners and cultural events.
"A fluid series of spaces"
Architectual Record
I grew up in Southwestern Ontario, and Stratford has always been a special place for me. I have always loved the river and the parks system, and the glorious buildings from the 19th and 20th centuries (plus some remarkable recent ones). During four decades on the west coast I established an architectural and heritage consulting practice — but I rarely missed a chance to return to Stratford. In recent years these visits included staying at the extraordinary Tower House next to Rundles. When I learned that both the Morris Tower House and the former Rundles buildings were being sold, I jumped at the chance to be the new custodian of these remarkable properties. I have a great interest in noted architects of the 20th century — Tadao Ando, Carlo Scarpa, Alvar Aalto, and Jean Prouvé, whose influence shows in the work of Shim/Sutcliffe. I am thrilled and honoured to carry on the legacy of the Tower House and offer it for your stay at seven&nine. I hope you will enjoy it as much as I do.
Robert Lemon
"...a sublime combination of materials"
Wallpaper